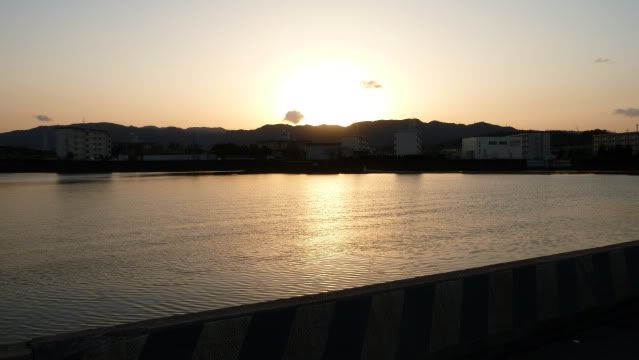 Hey everyone! First of all, yes, I made it here safely a week and a half ago.
Second, married life is wonderful. Soooooooooooooooooooo happy to be here.
Also so sad I'll have to leave again.
But anyways, I've decided to start a Vlog for this adventure. You can watch the first episode below, with more videos coming soon!
For those who for some reason refuse to watch this wonderful video (but you should, it's quite entertaining) The jist of it is:
I left LA, I made it here, hats are awesome, and my hubby is even more awesome.
Toodles. :) Pictures coming soon too!