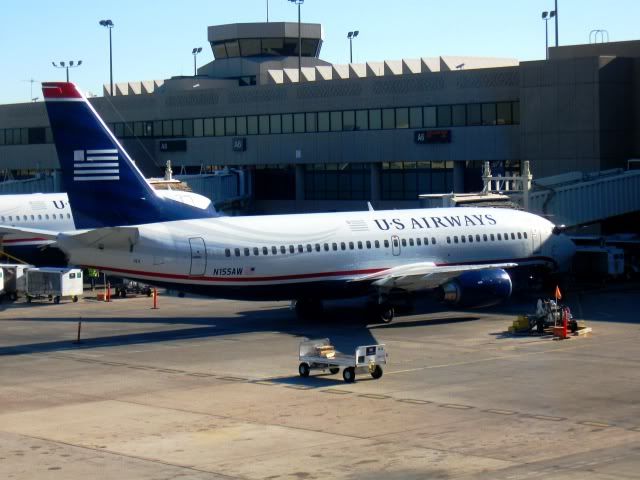 Hello everyone! Right now I'm sitting in the Phoenix airport waiting for next flight. Traveling to Virgina today for production on the film. So while waiting, thought I'd post a little.
First of all, thank you so much those who have left me encouraging comments an have been prayng for me. I really appreicate it. The past few weeks have been up and down. Some days I'm totally fine emotionally, and other days I just kind of sit in depression. It's not like it's weighing weighing me down, it's just there and comes and goes. I am doing better than I had been though, and still totally believe God is good.
My body though isn't on the same process things fast time schedule as I am though. Been banned from doing most of the physical activities I usually do for 6 weeks. (my poor
Jillian Michaels DVD
is getting dusty!) But I know they're probably right. I just would like my self to heal faster so i can get back to being physical and not feeling like a weakling.
Last weekend was the annual Southern California
Above Rubies
retreat that my family puts on for the magazine. (did I mention we do a little bit of everything). We had a lot of new people, and both the regulars and them were totally blessed and inspired by Colin and Nancy's messages, and fellowshipping with other like minded people. Also, we had a man accept Christ and get baptised at the end. Like I said, GOD IS GOOD!
On monday, I went to Disneyland with my family one last time before I left for a few months. I spent the whole day taking my darling sister Jordan (girly) around. We had fun! And my favorite moment was girly getting to dance in the Celebrate You parade with Pinocchio! I also bought her a pink mickey ear hat for her birthday (in a few weeks) since she keeps stealing my mouse ears at home.
Then this morning, got on a plane... and slept the whole first flight, lol. I was so tired. I didn't sleep last night, but I did get to talk to my husband for a few hours! He's such a great encourager, really helped me get up and be ready to go on this trip. (thanks Hon, I love you!)
I'm slightly annoyed at myself that I slept through initial take off since its one of my favorite parts of flying. While putting yourself in the hands of a complete stranger and their aircraft at 30,000 feet or so in the air isn't really the safest thing to do in the world, I like it. Soaring above the clouds, makes you realize how fun life is, and at the same time, how big the world is. I look down at the cities from above, and see all the cars and the people, and wonder what their life is like, what do they believe, where are they going, and are they having a good day?
Flying itself, especially taking off, is just a thrill. I mean, we are flying! It's common now, but it's still cool.
So there's your sleep induced ramble for the day. For any who may actually have read that, here's a picture of the carpet for you. I think it's cool and very airplaned themed, lol.